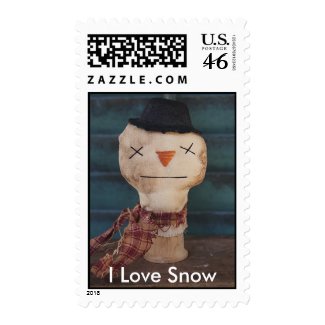 I Love Snow Stamp
by
stitchintimepatterns
See other
Primitive Postage

Dear Lord, please put your arm around my should... by stitchintimepatterns
Shop Zazzle for a different bumper sticker .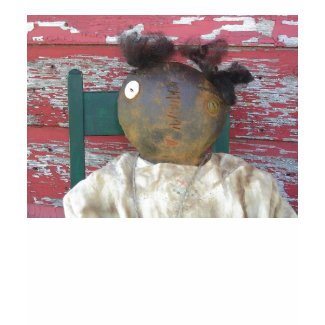 Primtiive Folk Art Doll T-Shirt

by

stitchintimepatterns

See other

t-shirts

made on zazzle

ht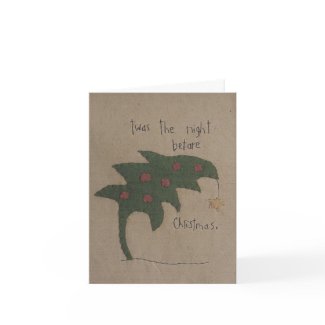 Twas The Night Before Christmas Note Card by stitchintimepatterns
Learn how to sell art online at zazzle.com.

©2009 - 2017 A Stitch In Time. All rights reserved.
Powered by: Create A Shoppe Plus.